Our School DVD


Blazing a trail for outstanding
holistic learning
Welcome to Perseid School.
Perseid School offers pupils an outstanding educational provision and a caring environment in which to reach their potential. We work with young people, aged 3-19, who have severe and complex learning difficulties and learners with an additional diagnosis of autism and/or physical/sensory difficulties.
We are extremely proud of our school, the achievements of our pupils, the expertise and dedication of our staff, outstanding facilities and our reputation as a centre of excellence.
I hope that the website offers you an insight into the inspiring and nurturing learning environment that is our school, I understand how important choosing the right school is and, on behalf of our pupils and staff, I warmly invite you to visit our school and experience for yourself, the quality of education we offer.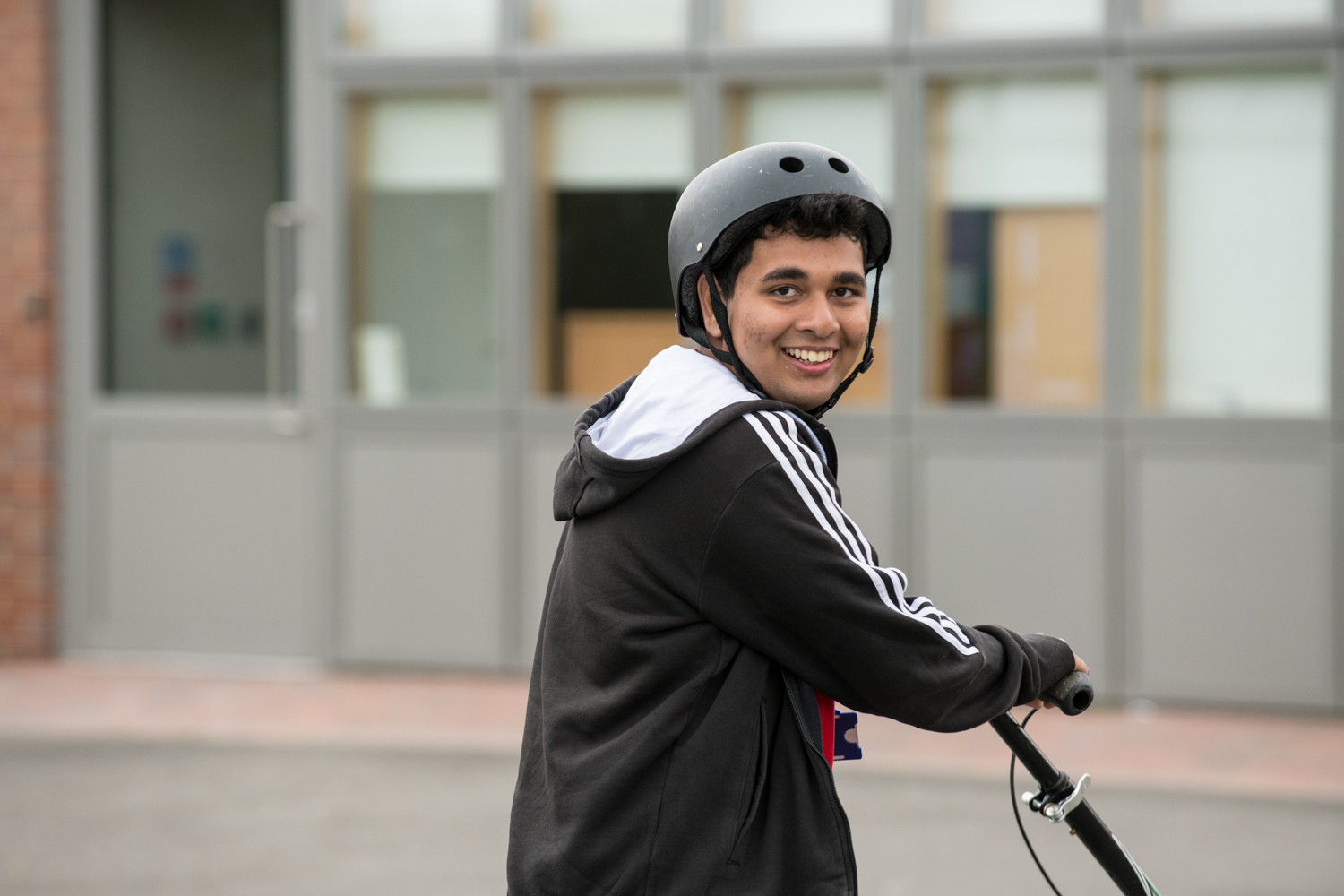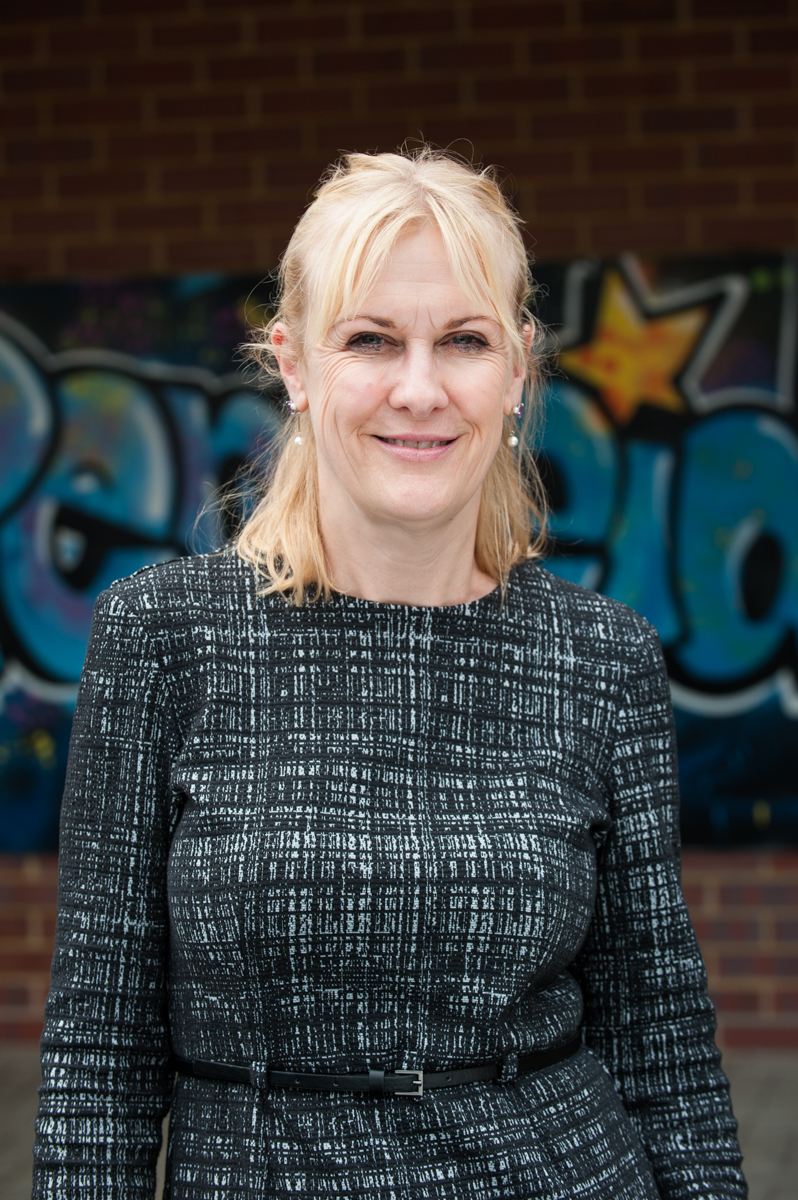 Tina Harvey, Executive Headteacher Fiona Copeland, Associate Headteacher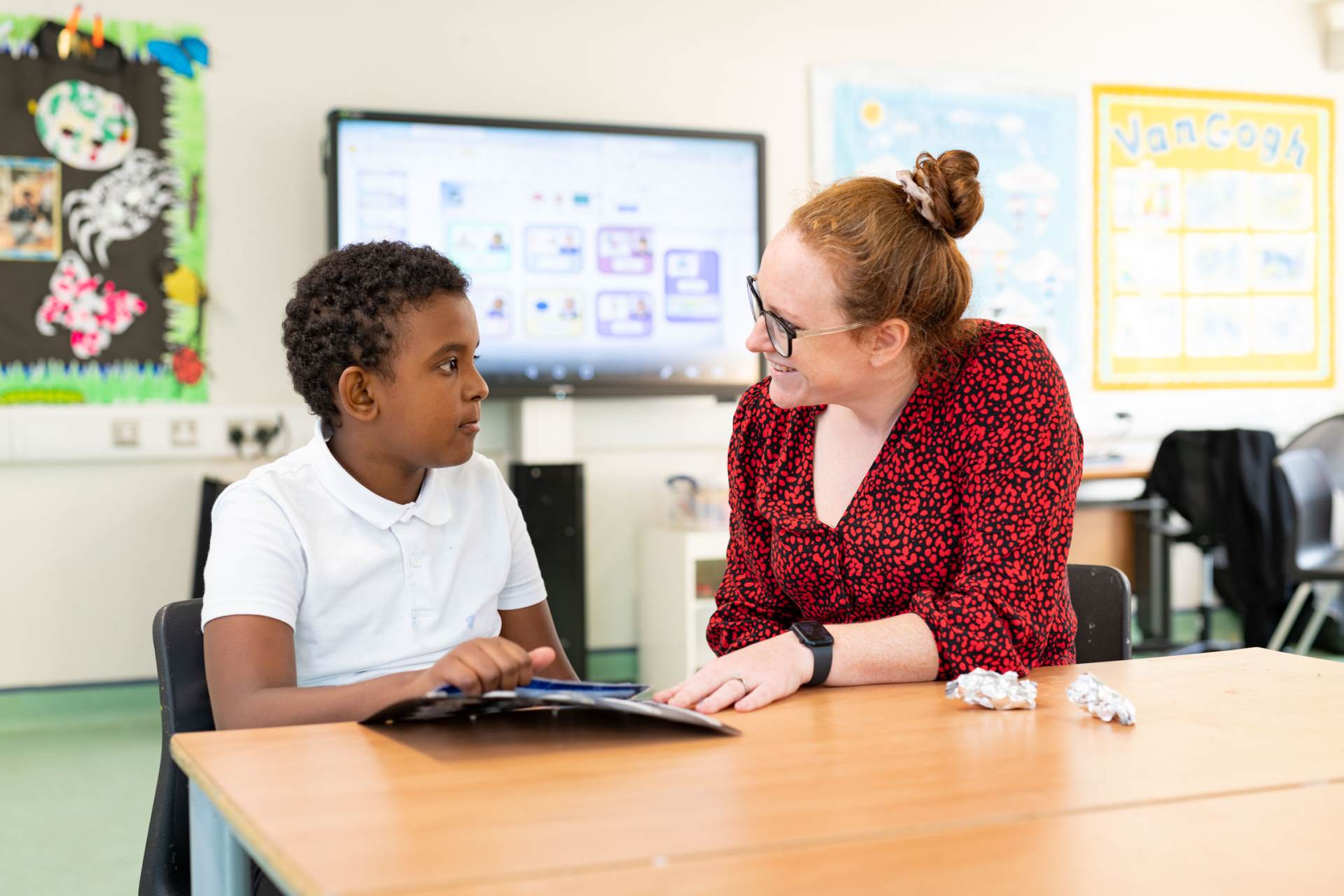 Surita Meyer, Assistant Kim Bulman, Assistant Penny Hamilton, Assistant Emma Westwood, Assistant
Headteacher, Upper School Headteacher, Upper School Headteacher, Lower School Headteacher, Lower School
Quick Links
The school is a happy and inspirational place.
OFSTED