Perseid School Headteacher Tina Harvey recipient of OBE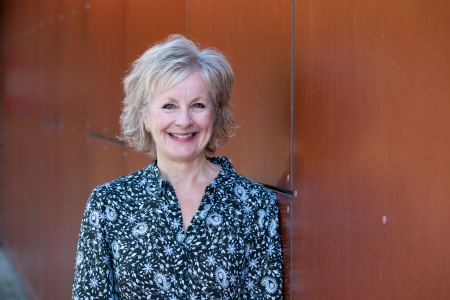 Tina Harvey, Executive Headteacher of Perseid School was among those named on the King's Honours List, June 17th, 2023. Tina has been awarded an OBE for services to Special Education.
Those who know Tina will be aware of her many years of dedicated work in this field, championing the needs of pupils with SEND across the sector, to secure the very best outcomes for pupils.
In August 2023, Tina will retire from her role as Executive Headteacher after 30 years; she will continue to support the school's training association, Merton Special Training Association, as a board member and trainer.
"It is an honour to receive this acknowledgement and recognition. I am proud of the work of the school and the achievements of the pupils and I am honoured to have been nominated". Tina Harvey, OBE
Tom Alexander, Chair of Governors, commented: "Tina is a very worthy recipient of this national honour and on behalf of all at Perseid School, we congratulate her on her achievement".