Lower School
Kim Bulman, Assistant Headteacher
Kim began her teaching career as a Teaching Assistant at The Childrens Trust, and this inspired her to seek a career in teaching young people with learning difficulties.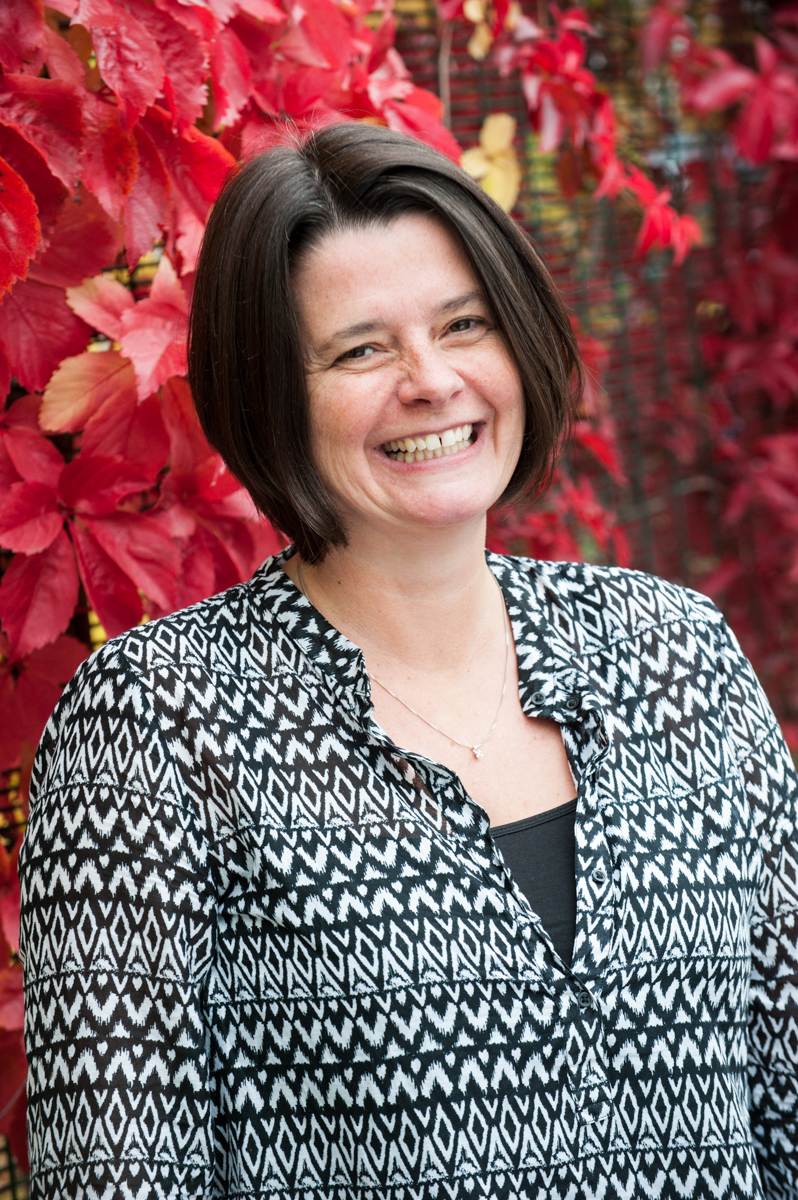 19 years later, Kim is an Assistant Headteacher and the Lead Teacher for behaviour support at Perseid School. Kim values the behaviour support aspect of her role, witnessing how it has progressed and how the development of strategies has had a direct impact on the pupils learning. Praising the dedicated staff and opportunities available to pupils, to put it simply, 'I love coming to work and take great pride in what I do'.
Her ambition for the future of Perseid is to reinforce the focus on holistic education for pupils with a focus on mental health and wellbeing. The importance of mental health is echoed in other aspects of Kim's role, including the development and inclusion of the Behaviour Focus Groups - an intervention strategy for pupils whose behaviour impacts on their learning with a focus on pupil wellbeing.
The school is dynamic, forward thinking and invests in its staff in order to ensure that the pupils get the best education possible - and pupils love coming to Perseid School for the fun and varied experiences and the support and care from the dedicated staff.
Liane Walker, Assistant Headteacher
Joining us in September 2019, Liane was inspired to join Perseid School to fulfil her passion of providing children with SEN the best possible education and was immediately drawn to a teaching career with us after experiencing the teaching and learning environment first hand.
Citing the committed and supportive staff body that work together with families to improve outcomes for our pupils as one of the key reasons she was motivated to join us, she looks forward to building positive relationships with all members of our community. Based at Lower School, Ms Walker is committed to ensuring every child across the schools benefit from a range of enriching opportunities to enhance their learning, development and life-experiences.
"I look forward to working together with senior leaders and staff to support every learner to reach their potential in a safe and stimulating learning environment and fulfilling my role in a way that supports and builds on the schools success".