School Council and Headship
At Perseid School, Pupil Voice is fundamental to how we operate and in our efforts to ensure every pupil is heard.
Our active, yearly-elected School Council and Head Boy and Head Girl take on important responsibilities in making decisions to effect real change on matters of importance to them.
All staff at Perseid School were delighted by the number of students had applied for the position of Head Boy and Head Girl. All students were worthy candidates and final deliberations were difficult, but the posts were awarded, very deservingly, to Daniel Sulola, Head Boy and Danogika Parameshwaran, Head Girl. We look forward to working together over the next year.
We look forward to working together this academic year and bringing positive and meaningful changes to their school day.
Lower School Council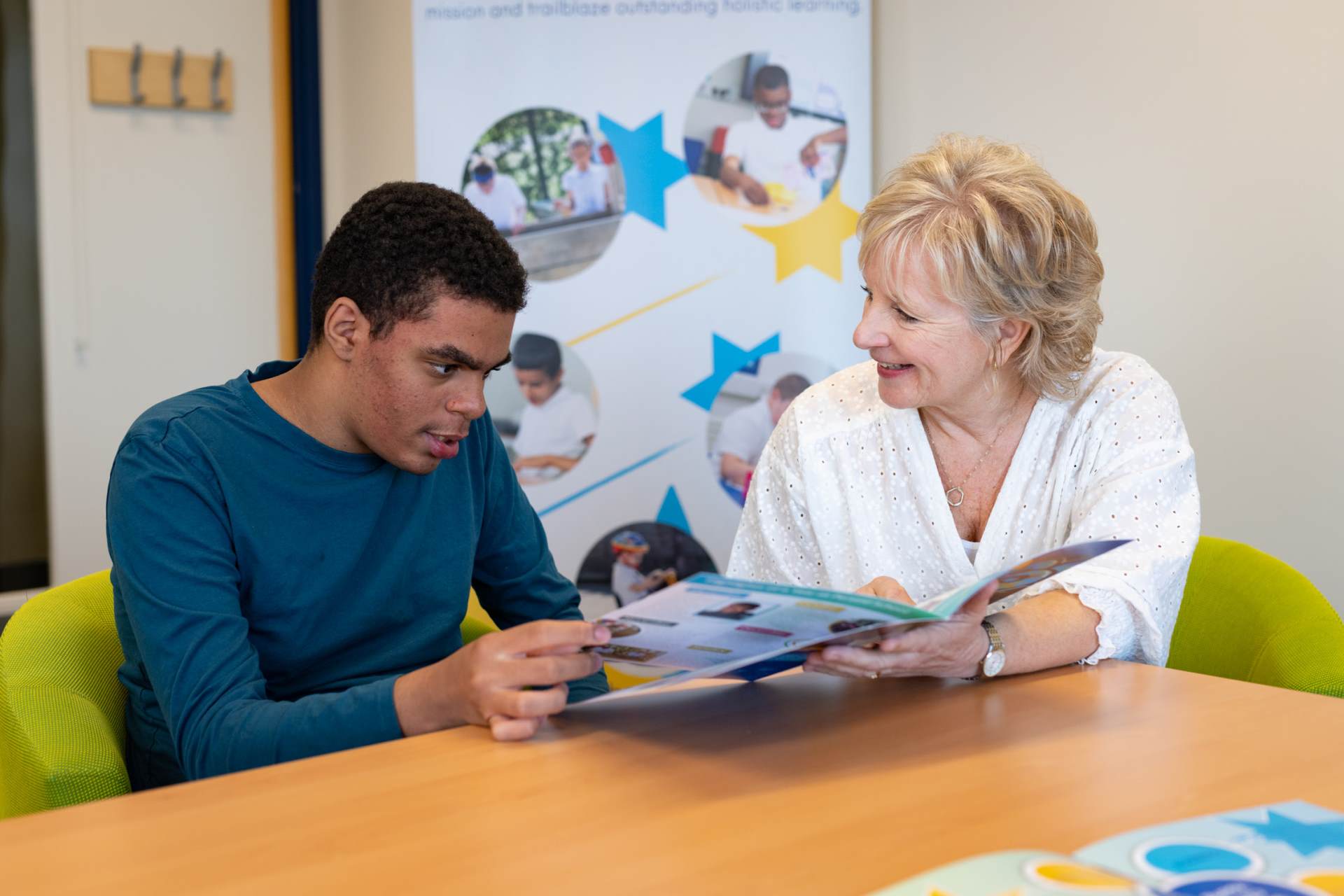 Upper School Council
Head Girl, Danogika and Head Boy Daniel