Upper School
Kim Bulman, Assistant Headteacher
Kim began her teaching career as a Teaching Assistant at The Childrens Trust, and this inspired her to seek a career in teaching young people with learning difficulties.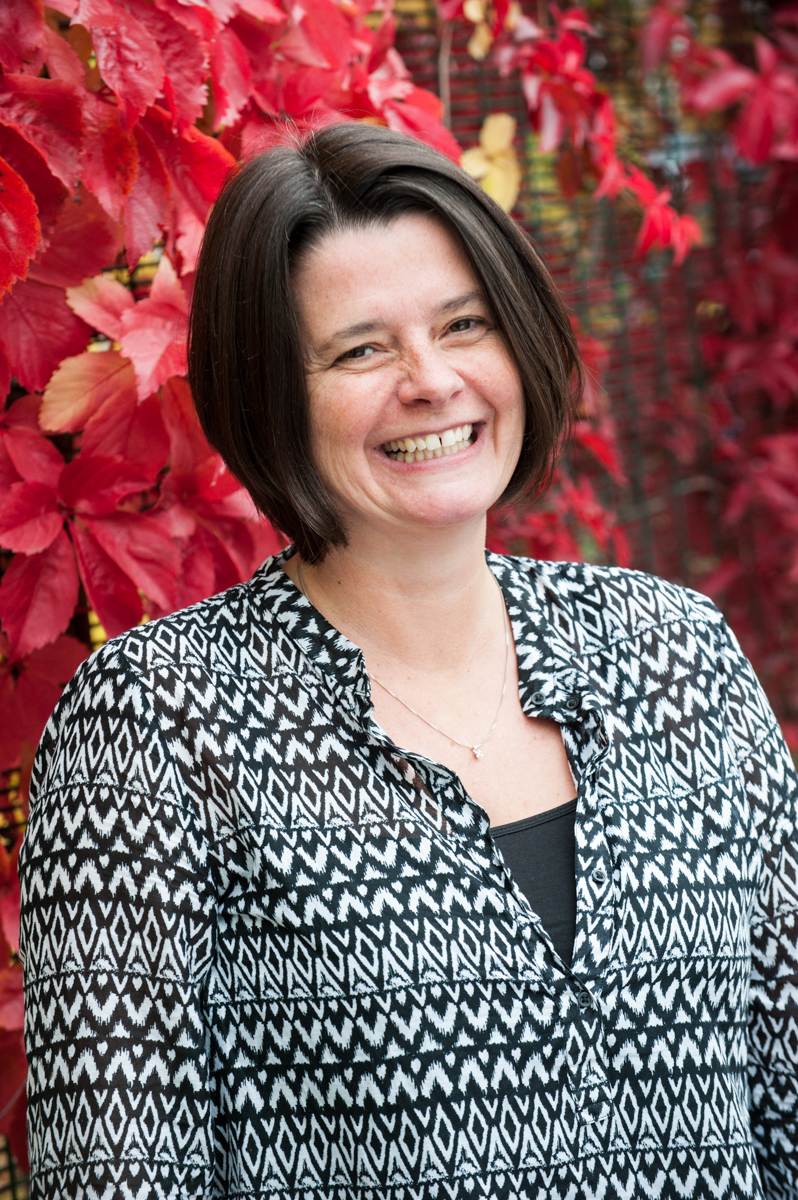 19 years later, Kim is an Assistant Headteacher and the Lead Teacher for behaviour support at Perseid School. Kim values the behaviour support aspect of her role, witnessing how it has progressed and how the development of strategies has had a direct impact on the pupils learning. Praising the dedicated staff and opportunities available to pupils, to put it simply, 'I love coming to work and take great pride in what I do'.
Her ambition for the future of Perseid is to reinforce the focus on holistic education for pupils with a focus on mental health and wellbeing. The importance of mental health is echoed in other aspects of Kim's role, including the development and inclusion of the Behaviour Focus Groups - an intervention strategy for pupils whose behaviour impacts on their learning with a focus on pupil wellbeing.
The school is dynamic, forward thinking and invests in its staff in order to ensure that the pupils get the best education possible - and pupils love coming to Perseid School for the fun and varied experiences and the support and care from the dedicated staff.
Surita Meyer, Assistant Headteacher
Surita has worked at Perseid School for 13 years and as an Assistant Head since 2011; her teaching career began in South Africa, before moving to England to further her passion in special educational needs teaching.
With a strong desire to make a difference in the lives of children with special needs, Surita values the impact that the school has on pupils' lives, watching the pupils develop into young adults and celebrating their milestones together.
As a licenced Thrive Practioner, Surita is provided with the opportunity to contribute to the overall and positive wellbeing of pupils, an important aspect that impact and improves the quality of life for pupils.
I have always had a passion for children with special needs, and walking into Perseid School for my interview I knew I found the school I was looking for. I was lucky enough to find a school that matched with my vision and values.