Meet Our Senior Leadership Team
Our staff are our most valuable resource. Staff have a pivitol role in inspiring our learners with a passion for learning and discovering their talents and skills, whilst providing a nurturing environment in which their confidence and independence can grow and our Senior Leaders drive this, everyday.
We place high importance on staff training. To ensure all members of our staffing body are appropriately trained, staff undertake an induction course, covering moving and handling, autism awareness, positive behaviour support, phonics and sensory integration. In addition to this, TA3's undertake a two-day certified PECS course, and all teachers complete a three-day TEACCH course, Read Write Inc training and are required to hold a post graduate qualification at Masters Level in SEN.
Tina Harvey, Executive Headteacher + Sen-Co
Tina is the Executive Headteacher of Perseid School and The Sherwood School, and has worked at Perseid for over 20 years.
Begin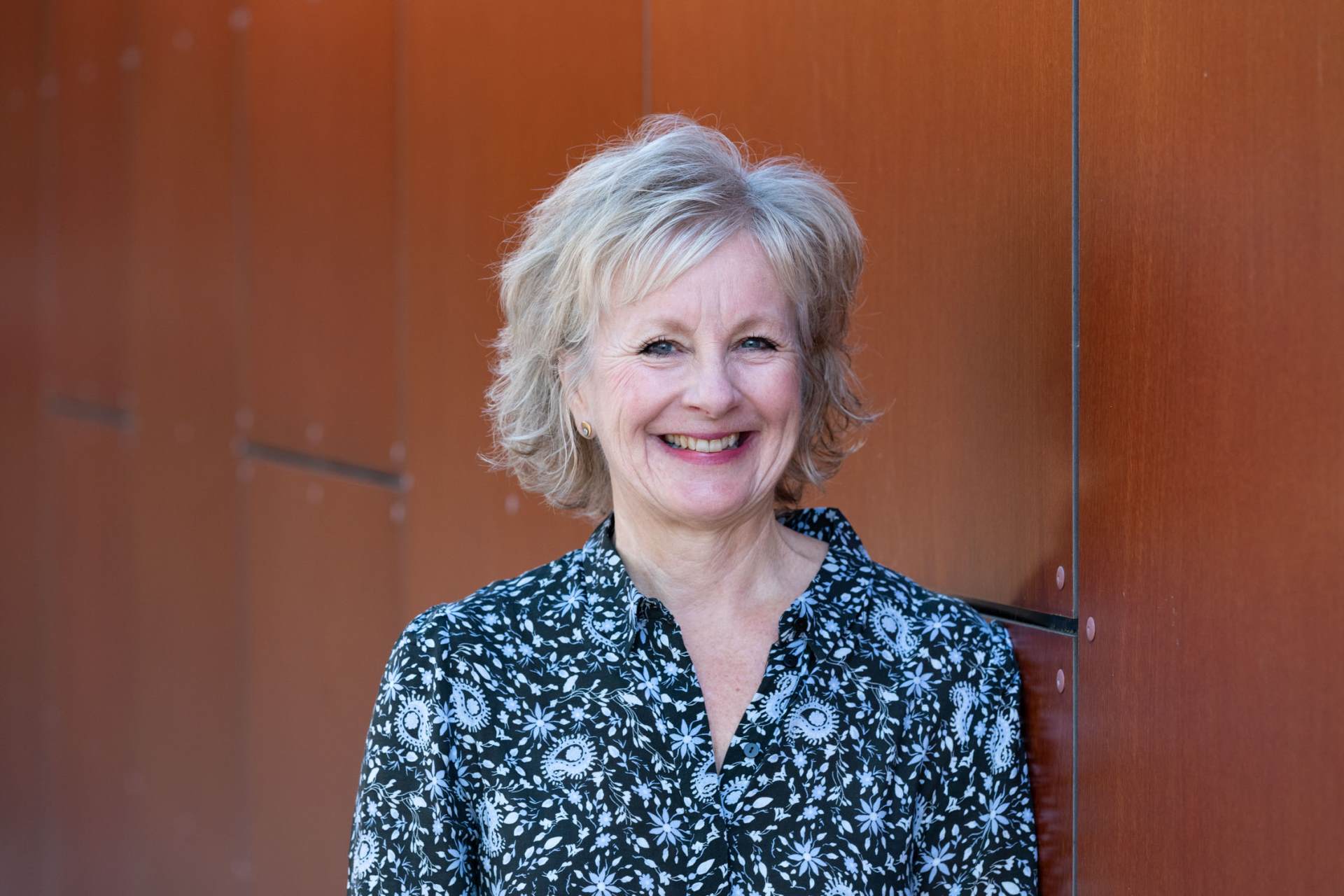 ning her teaching career at Perseid as Deputy Head, Tina saw the opportunity to make a difference to the lives of pupils attending the school, having worked in two other London authorities before moving to Merton.
When asked her favourite aspect of the role, Tina praised the ability of the school to support its pupils', the exceptional leadership teams, the forward thinking nature of the school and looks forward to continuing blazing a trail for outstanding holistic learning for the pupils.
I am extremely proud of our school and the wonderful pupils that come here.

It is an inspiring place to work, I love to see the progress that the pupils make and the young adults that they leave us as, and this wouldn't be possible without our dedicated team of staff.
Fiona Copeland, Associate Headteacher
As Associate Head at Perseid School, Fiona simply stated that her attraction to a career in teaching came from a love of inspiring children to learn and witnessing their own love of learning – 22 years later, this is still the case.
For Fiona, the most unique aspect of her role is the opportunity to work
across two campuses with children, families, colleagues and wider networks to ensure pupils are constantly supported in their development. Seeing pupils and staff exceed their own expectations in individual achievements makes her role incredibly rewarding, and Fiona's own ambition for the school is to offer preschool children and families the same support and opportunities that their young learners benefit from.
I was inspired, and still am, to be part of an educational setting which pushes the boundaries of what is possible for young learners facing complex challenges to achieve.

It is incredibly rewarding to receive feedback from pupils that tells us they love to learn, communicate, play and have fun at Perseid School – all crucial elements of our educational provision.