Class Charters
Early in September, Perseid Upper School Council worked together on creating their class charters.
A class charter helps pupils and staff create a happy and positive place to learn. At Perseid School, having a class charter helps us to keep informed about what our rights are when we are at school.​

Pupils learnt about their rights and then created a class charter to display in their cl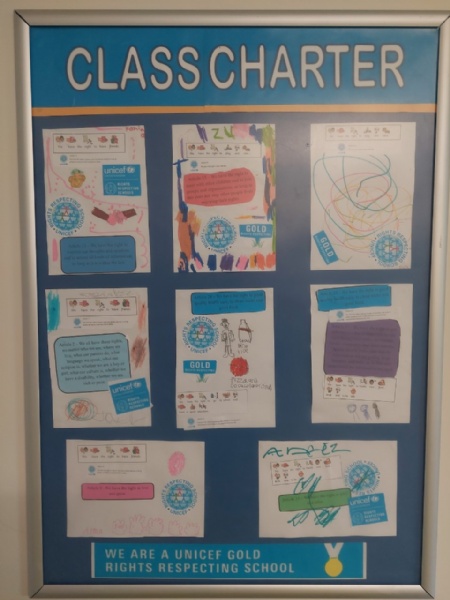 ass. Take a look at one below!