Meet our New Staff!
We caught up with two members of our teaching team, to find out more about why they wanted to work at Perseid School, the journey they have been on and their vision for their contribution for the future of the school.
Meet Priya, KS3 Teacher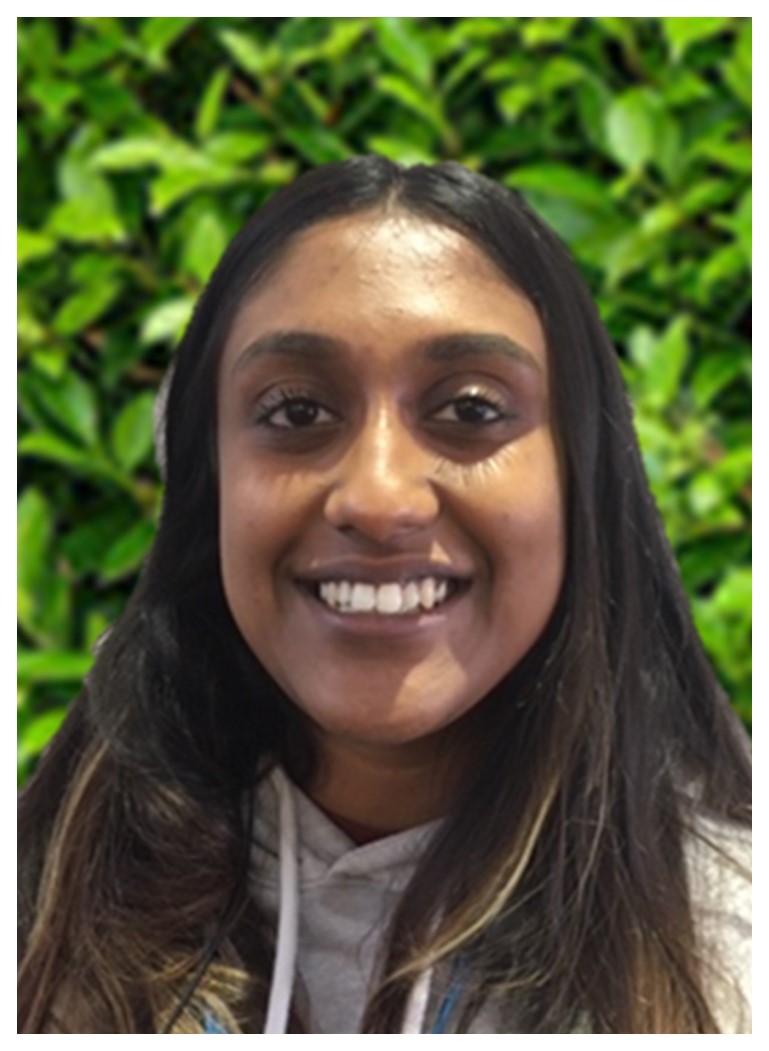 "Following several fulfilling roles working with young adults and children, I decided to pursue a career in teaching. Perseid School felt like the perfect fit for me: I knew I would be supported as a newly qualified and developing teacher, as the school is renowned for its four consecutive Outstanding Ofsted reviews and supportive leadership team.
In the short amount of time since joining the school, it is clear to see that Perseid is unique in the way their curriculum and lessons are delivered. The pathways enable pupils to have tailored teaching and learning, in a way that best suits their needs, alongside providing the opportunity to socialise with pupils across the school. in addition, every student is supported by knowledgeable staff and resources and an extensive experience including the creative curriculum, swimming and horse-riding, in an inclusive and safe environment.
So far, my teaching experience has been incredibly positive, as a result of a supportive team of colleagues and an in-depth induction and training which was informative and ensured I was able to deliver the highest standard of education. I hope to provide every pupil I teach at Perseid with the best education I can deliver; through the practise and training that the school prides itself upon. As a teacher, I believe it is my role to support every child to achieve their full potential, build bonds and positive relationships with my pupils, families and colleagues and I look forward to putting this into practise at Perseid School".
Meet Josie, Reception Teacher
"As a child, I found myself learning in a different way to my peers, and at times struggling. My own experience in education motivated my desire to become a teacher, where I would be able to support every child to develop into happy, confident learners, willing to take risks in their learning and comfortable in themselves.
Over my seven-year career as a teacher, I have worked with children with a range of educational and medical needs and disabilities. This had always been an incredibly rewarding experience, which I wished to focus on more. I was drawn to work at Perseid for its whole provision: the facilities, staff, nurses, therapists and strategies. Furthermore, it is evident that the whole staff body are not only equipped to, but dedicated to, providing outstanding teaching, learning and care.
Within my role, I am undertaking a Master's Study in Special Educational Needs and Disabilities, which has always been a dream of mine. I have also been appointed as the Physical Education Lead at Lower School and look forward to growing into this role.
I believe Perseid is a unique school, because the wellbeing and happiness of every child comes before everything else. Pupils are made to feel welcomed; their education is personalised to best suit their needs, learning styles and interests, expert support and engaging learning environments including swimming pools, sensory rooms, trampolines and soft play areas. This is a child-centred school".